Coming soon…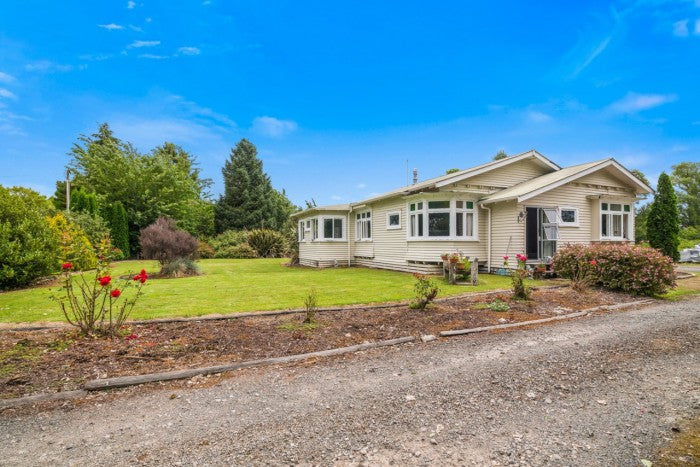 The feeling of home.
Our home, on Settlers Road.
Once a beacon of activity and humming with love and laughter. I miss it often.
This was the home I was raised in for the majority of my childhood and early adult years. In fact there were many houses along this road that I would consider "home" for me, at least i like to make myself at home in them :)
They say a house isn't a home, its a feeling hence the slogan "Settlers. Rd - the feeling of home".